Why Work at Industrial Tax Consulting?
At Industrial Tax Consulting (ITC), we offer a unique and rewarding opportunity to become part of a valued team of property tax professionals who help optimize businesses' financial strategies. Our interview process is a mutual exploration where candidates discover us as much as we discover them. When we look for new team members, we look for attributes that align seamlessly with our organizational culture and have consistently led to success among our employees: a strong work ethic, a thirst for knowledge, and genuine compassion. 
Striving for excellence is ingrained in our ethos. We've cultivated a culture built on trust, surpassing expectations, continuous growth, unwavering ethics, collaborative teamwork, and selflessness. The dynamic environment encourages continual learning, as tax laws are ever-evolving, and the subsequent challenges demand innovative solutions. 
Moreover, being part of Industrial Tax Consulting (ITC) means contributing to the financial growth of our clients' businesses while ensuring ethical and legal practices. If you're on the lookout for an exciting career in the world of property tax that offers multi-faceted rewards, Industrial Tax Consulting (ITC) could be the perfect match for your aspirations.
Healthcare
We prioritize our employees' physical and mental health by providing comprehensive healthcare coverage that fits their needs and ensures a positive mental attitude and quality of life because a healthy workforce is the cornerstone of our success. We provide great options for your dependents, too!
PTO
We believe in the importance of rest and rejuvenation. Our generous Paid Time Off (PTO) policy empowers our employees to recharge, spend time with loved ones, and come back refreshed and ready to tackle new challenges. 
401K
At ITC, we invest in our employees' financial well-being. Our 401(k) offering with employer matching is a testament to our commitment to helping you build a stable and prosperous future. 
Office Space
Located in Northeast Houston near Route 290 with easy access to I-610, our modern and vibrant environment fosters creativity, teamwork, and growth. Additionally, a gym is on-site, so you never have to miss a workout.
Professional Development
At ITC, we take the time to teach you and develop your knowledge and skills in the ever-changing world of tax consulting. We do this through continued investment in our consultants' continued education, because we want all of our team members to be leaders in their specified field, and we know they're capable, which that means you, are capable. 
Corporate Stewardship
Volunteer Working (TXSPCA) 
Teamwork
Teamwork is more than just a concept at ITC; it's the foundation of our success. Collaborate, innovate, and thrive with a community that values your unique contributions and supports your growth. Our doors are always open to employee suggestions for improvement and creating a team approach to tackle any issue that may arise. 
Flex Time
At ITC, we understand that life's demands are diverse. Our flexible work hours let you tailor your schedule when life happens, enabling you to excel both in and out of the workplace. 
Employee Recognition
We believe in acknowledging the dedication and brilliance of our team members. We love shining a spotlight on your achievements and contributions, which make our success shine brighter.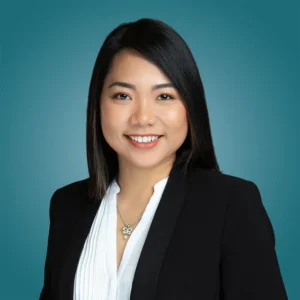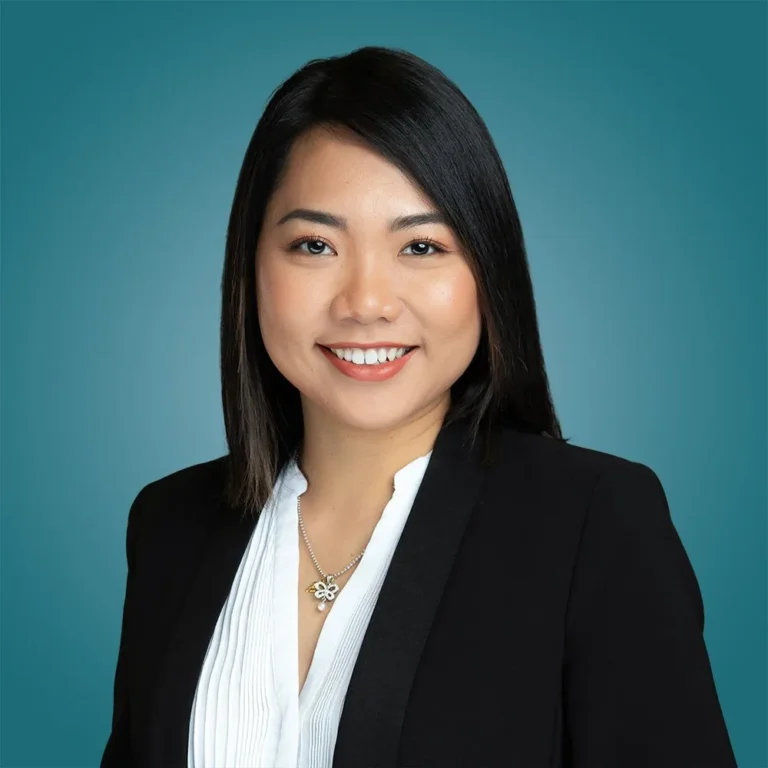 "I never thought of how much I would like this job until I met ITC CEO, Mark Dzeda during the job interview with him. I still remember he said, "You know… In this business, it is all about trust." And I would like to thank Mark for believing in me.  Not only is he a great leader, but he also leads by example. Mark inspires me every day through his actions, dedication toward his clients, and incentive toward everyone at ITC. Thanks to him, I know I have made the right decision to join ITC."
Mark S. Dzeda, CPA, CMI
Funder & CEO
Dawn Walior
Senior Property Tax Manager
Clay Fowler
Oil & Gas Property Manager
Stephen Shaw
Director of Property Tax
Examples of Property Tax Consulting Services
Property Tax
Property tax consultants collaborate closely with clients to ensure accurate property assessments, identify potential discrepancies, and guide property owners through the complex appeals process if they suspect their property has been over assessed. 
Sales & Use Tax
This specialized guidance helps industrial businesses optimize their tax strategies, minimize overpayments, and stay in line with relevant tax laws. 
Site Selection & Incentives
Consultants work closely with clients to identify potential incentive programs, grants, tax credits, and other benefits offered by local, state, or federal governments.
Business Valuation
ITC's consultants specializing in business valuation collaborate closely with clients to analyze various factors, including financial statements, assets, liabilities, market trends, and industry benchmarks.
Looking to minimize your tax obligations? Need representation for the review board? Have overvalued inventory? Unhappy with your current appraisal?
SEND US A MESSAGE!