Tax Services for the Technology Industry
Strategic tax management is imperative for success in the rapidly evolving landscape of data centers and technology. As equipment rapidly becomes obsolete, there's a crucial need for accurate valuation and assessment. Are you certain that your tax obligations are accurately aligned with the true value of your assets? Could there be room for savings through properly applied exemptions and appeals? 
With our experienced specialists at your side, you can confidently navigate the complexities of property tax services tailored to this sector. From precise valuations and compliance strategies to leveraging exemptions and optimizing appeals, ITC stands ready to provide customized solutions that ensure your tax reductions are maximized to their fullest potential. Trust ITC to empower your business with strategic insights and proven expertise, allowing you to concentrate on innovation and growth while leaving the intricacies of tax management to capable hands.
Our team of specialists delivers precise property tax solutions that seamlessly align with the unique challenges of the data center and technology landscape. From advanced servers to cutting-edge infrastructure, we navigate the intricacies of this industry to uncover hidden value and streamline tax liabilities.
Obsolescence Studies
Our expert team combines industry-specific knowledge with valuation expertise to guide your obsolescence assessments, ensuring precise property valuation and optimized tax outcomes. By leveraging our industry-specific insights, we empower you to make informed financial decisions that align with market realities. 
Experience superior management of business personal property in the data centers and technology industry with ITC. From intricate technology components to advanced machinery, we navigate the complexities of the data centers and technology landscape to uncover value and streamline tax liabilities.
We deliver valuations that seamlessly align with financial reporting requirements, ensuring accuracy and compliance. Recognizing the diverse range of assets within data centers and technology, from servers to infrastructure, we offer a comprehensive approach that considers every aspect of your business.
Our specialized focus on this sector allows us to comprehend the intricate operational landscape, from regulatory considerations to infrastructure requirements. We utilize this industry-specific insight to guide your site selection process, identifying optimal locations that align with tax incentives, government programs, and operational needs unique to data centers and technology.
With our strategic focus in this sector, we understand the assets, equipment, and technology that drive your operations. Our specialized team combines industry insights with financial expertise to deliver precise valuations that seamlessly align with reporting requirements.
As a strategic player in this sector, we understand the dynamic regulatory landscape and evolving environmental demands you face. Our team of experts diligently navigates the intricate web of pollution control regulations, identifying opportunities for tax incentives that align with your environmental efforts.
If you have any questions regarding our services, please fill out this form, and we'll reach out to you as soon as possible to schedule a free consultation.
"We allowed ITC the opportunity to prove themselves to BMP…in relation to our Baytown location and associated accounts. Mark and his team, working closely with me and my team, were able to achieve a significant reduction in appraised property values, which translates into a lower tax liability for our company."

"Along with years of experience and expertise consulting on all matters related to property value, Mark and his staff of consultants provide a level of comfort for their client that is second to none. Industrial Tax Consulting previously provided guidance on valuation and inventory, which netted GE significant savings."

"I can vouch for (ITC's) expertise with property and equipment. I saw firsthand what they did to significantly reduce Oceaneering's property tax liability in some locations by over 50% from the proposed notice of value. In conclusion, I strongly recommend ITC."

With our specialized focus on data centers and technology, we possess a deep understanding of the intricate operational landscape and evolving technologies that define your business. By choosing ITC, you're tapping into a wealth of industry-specific knowledge and a proven track record of delivering tailored solutions that drive fiscal efficiency and operational excellence. With our comprehensive range of services, including property tax consulting, valuations, financial reporting, and more, ITC ensures that your tax strategy aligns seamlessly with your business goals, allowing you to stay ahead in this rapidly advancing industry.
Other Industries We Serve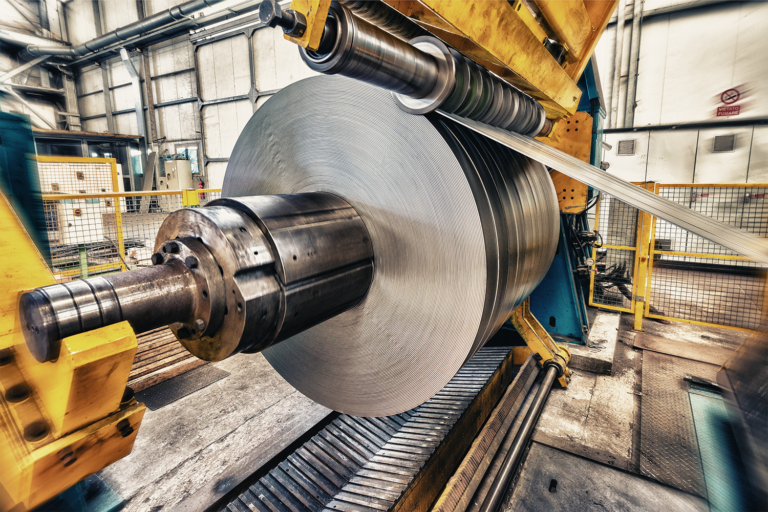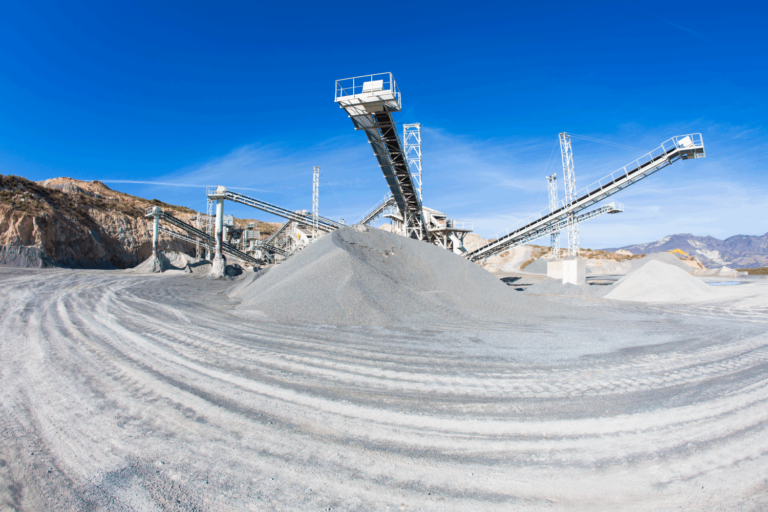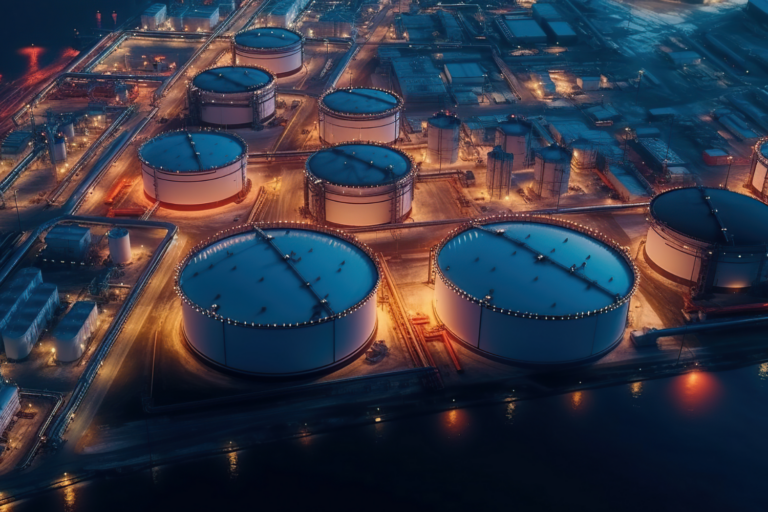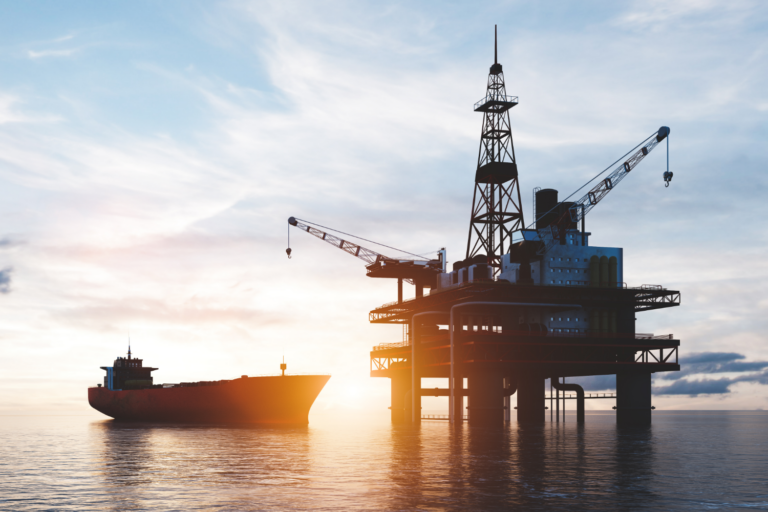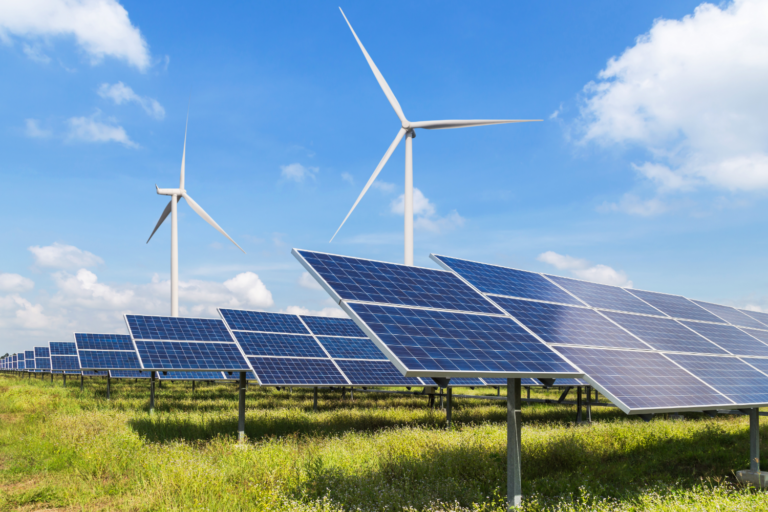 Looking to minimize your tax obligations? Need representation for the review board? Have overvalued inventory? Unhappy with your current appraisal?
SEND US A MESSAGE!