Optimize Value Through Cutting-Edge Midstream Solutions
At ITC, we recognize that each midstream asset is unique, requiring a specialized approach to unlock its full potential. Our team of experts is committed to providing you with an unmatched understanding of the market and regulatory landscape across different states. With a meticulous and comprehensive view, we identify risks, uncover hidden value, and enhance profitability. When you choose ITC, you're selecting a partner that goes beyond traditional tax services. We focus on freeing up your cash flow, adding substantial value to your bottom line, and allowing you to remain steadfastly dedicated to your core business. Embrace the ITC advantage and let our expertise guide you toward greater financial success in the dynamic midstream sector.
With our expertise in this dynamic sector, we possess an in-depth understanding of the unique challenges and opportunities it presents. Our team of experts employs a comprehensive approach to property tax assessment and valuation, ensuring accuracy and optimization. From pipelines to storage facilities, we navigate the complexities of midstream assets to uncover hidden value and mitigate risks.
Obsolescence Studies
We possess an intimate understanding of the lifespan and evolving technologies of your assets. At ITC, we conduct thorough assessments to pinpoint and quantify equipment obsolescence, ensuring precise property valuation and optimized tax outcomes. In a landscape where technology advances rapidly, partnering with ITC ensures that your asset valuations are accurate and reflective of the current market reality.
We understand the intricacies of your assets, equipment, and operations. ITC provides meticulous assessment and valuation of your business personal property, ensuring accurate tax evaluations while optimizing financial outcomes. From compressors to storage tanks, we navigate the complexities of midstream assets to uncover value and streamline tax liabilities.
Recognizing the diverse range of assets within the midstream industry, from pipelines to terminals, we offer a comprehensive approach that considers every facet of your business. By partnering with ITC, you're securing a strategic ally committed to delivering precise valuations that empower well-informed financial decisions and elevate your standing within the midstream industry.
We offer a specialized site selection and tax incentives service tailored exclusively to the dynamic midstream industry. We utilize this industry-specific insight to guide your site selection process, identifying optimal locations that align with tax incentives, regulatory considerations, and infrastructure accessibility.
We're well-versed in managing the intricacies of sales and use tax compliance, ensuring that your operations align with ever-evolving tax regulations. Whether it's equipment acquisitions, project expansions, or supply chain management, we offer insightful guidance to minimize tax liabilities and optimize operational efficiency.
Our team of experts is committed to identifying and capitalizing on applicable pollution control exemptions and other tax incentives. By ensuring your operations align with environmental stewardship while reducing tax liabilities, we help you strike the right balance between responsibility and profitability.
Free Property Tax Optimization (PTO) Consultation
If you have any questions regarding our services, please fill out this form, and we'll reach out to you as soon as possible to schedule a free and non-committal Property Tax Optimization (PTO) consultation.
"We allowed ITC the opportunity to prove themselves to BMP…in relations to our Baytown location and associated accounts. Mark and his team, working closely with me and my team, were able to achieve a significant reduction in appraised property values, which translates into a lower tax liability for our company."

"Mark brought together a highly skilled team to make certain that Nabor's only paid its' fair share of property tax. They have impressed us with the level of commitment, the sense of professionalism, and the significant tax savings that Mark and his team have provided."

"I can vouch for (ITC's) expertise with property and equipment. I saw firsthand what they did to significantly reduce Oceaneering's property tax liability, in some locations by over 50% from the proposed notice of value. In conclusion, I strongly recommend ITC."

Choose Industrial Tax Consulting as your definitive partner for midstream services and experience a transformative approach to energy transportation. Our deep-rooted understanding of the energy sector, combined with a specialized focus on midstream operations, equips us to guide your business toward unmatched efficiency and profitability. We offer tailored solutions that streamline processes, reduce costs, and ensure compliance in this complex landscape. Leveraging our strategic location in the heart of the energy industry, we provide insights that drive innovation and success.
Other Industries We Serve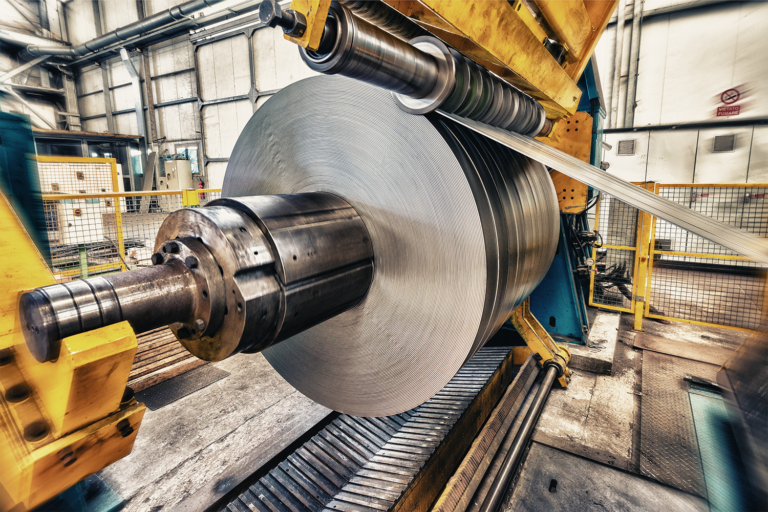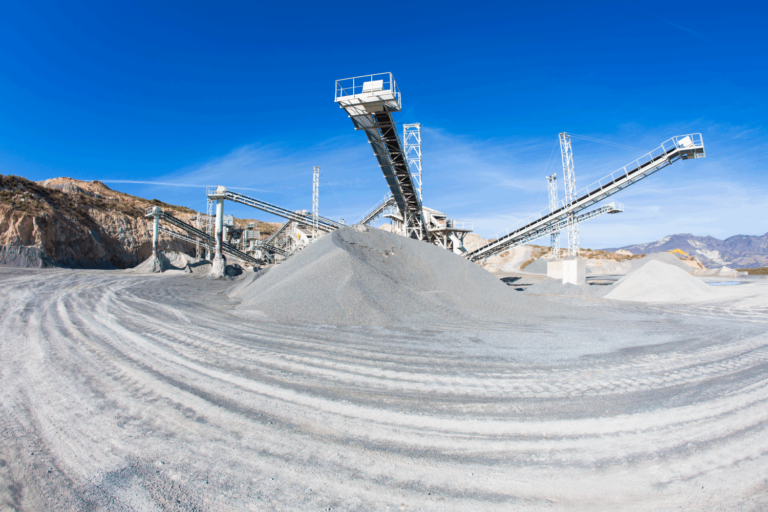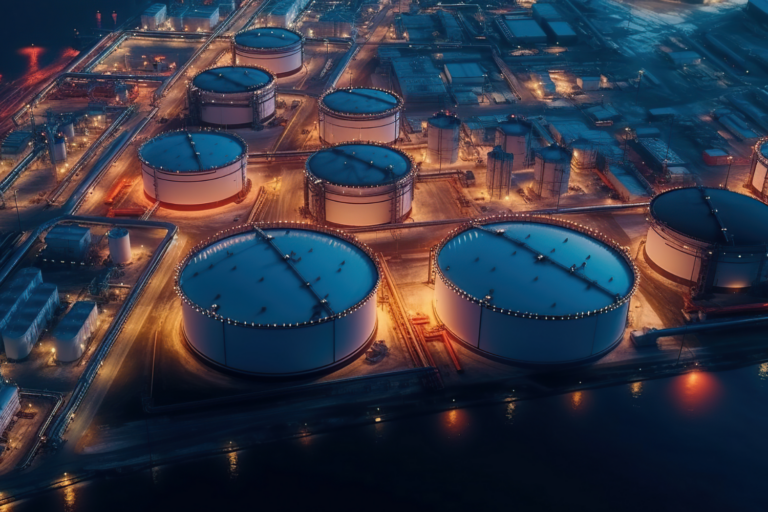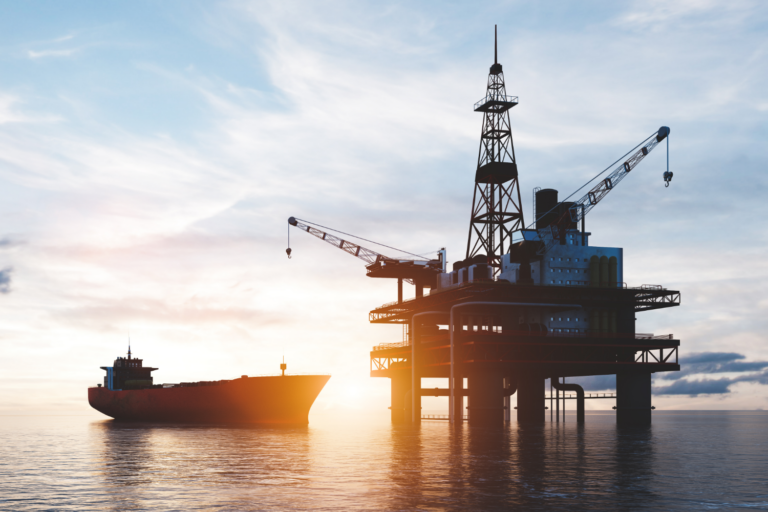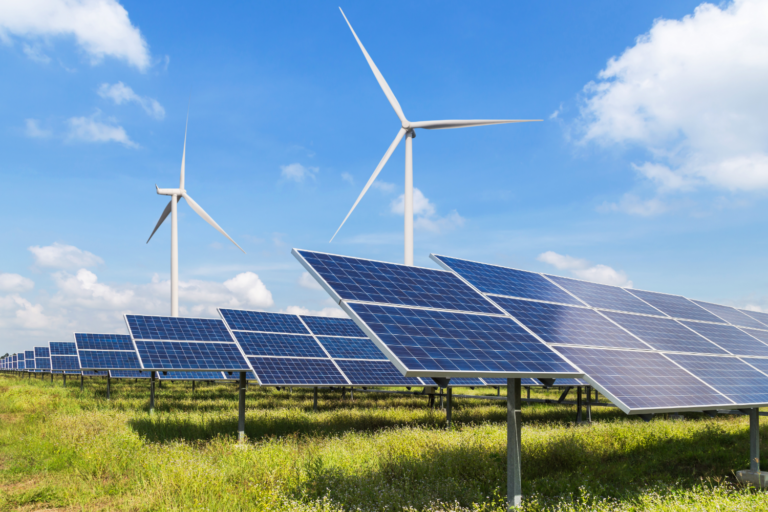 Looking to minimize your tax obligations? Need representation for the review board? Have overvalued inventory? Unhappy with your current appraisal?
SEND US A MESSAGE!