Renewable Energy Tax Services
Welcome to Industrial Tax Consulting, your trusted partner in providing specialized tax services tailored to the renewable energy industry. As the world shifts towards sustainable solutions, the renewable energy sector plays a pivotal role in shaping a greener future. Our comprehensive tax solutions are designed to empower your endeavors, whether they're in solar, wind, hydro, or other renewable sources. With expertise spanning property tax management, compliance, incentives, and exemptions, ITC is your ally in optimizing tax efficiencies and driving the growth of renewable energy initiatives. Let us handle the complexities of tax management so you can focus on advancing sustainability and securing a cleaner, brighter future.
At ITC, we conduct comprehensive analyses, considering project valuation, location, and tax regulations. We also provide property assessments, tax strategy development, and appeal representation, ensuring you achieve fair and accurate property tax assessments while leveraging available exemptions.
Obsolescence Studies
Our team conducts comprehensive studies, considering equipment lifespan, technological advancements, and industry trends. We provide a complete suite of services, including asset assessments, risk analyses, and strategic recommendations, ensuring that you proactively manage obsolescence risks and make informed decisions about equipment replacement or upgrades.
Our team combines industry insights with asset valuation expertise to help you accurately assess, manage, and optimize the tax implications of your business personal property, ensuring that your renewable energy initiatives are financially efficient and compliant.
We understand that accurate valuation of assets and effective financial reporting is crucial to maintaining transparency, making informed decisions, and optimizing financial performance in this sector. Our team combines industry insights with financial expertise to ensure that your renewable energy projects' valuation and financial reporting are accurate, compliant, and strategic.
Our team coordinates analyses, considering geographic conditions, regulatory environment, and potential tax benefits. We provide services such as site feasibility studies, tax incentive assessments, and strategy development, ensuring that you make informed decisions about project locations and leverage available incentives effectively.
We recognize the challenges renewable energy projects face in managing sales and effectively using tax compliance. Our team combines industry-specific insights with tax proficiency to guide your approach to sales and use tax, ensuring you navigate regulatory complexities seamlessly and optimize financial benefits.
We understand the importance of meeting environmental standards and utilizing available exemptions to enhance the sustainability and financial viability of renewable energy projects. Our team conducts comprehensive assessments, considering renewable energy sources, emission reduction measures, and regulatory requirements.
If you have any questions regarding our services, please fill out this form, and we'll reach out to you as soon as possible to schedule a free consultation.
Our expertise is deeply rooted in understanding the renewable energy sector's unique complexities, allowing us to provide tailored solutions that align with your goals and challenges. With our in-depth industry knowledge and tax proficiency, we can help you navigate the intricate landscape of renewable energy taxation more efficiently and effectively. We take the time to analyze your specific circumstances, whether you're involved in solar, wind, hydroelectric, or other renewable ventures, and create personalized strategies to optimize your tax outcomes.
Other Industries We Serve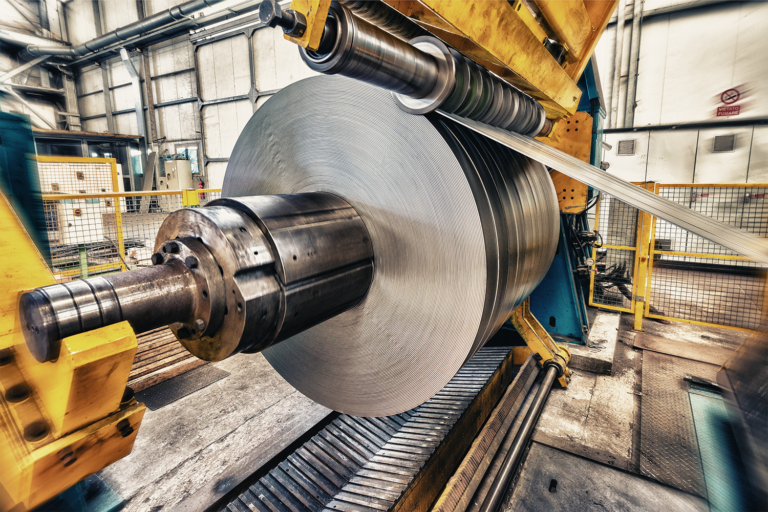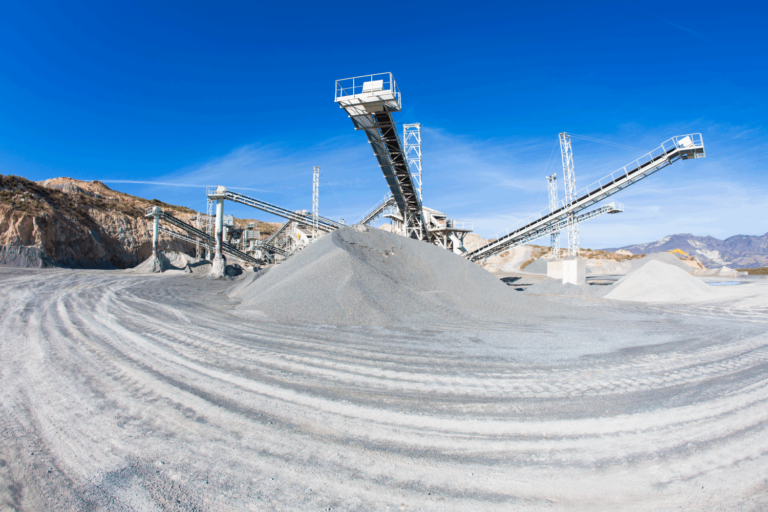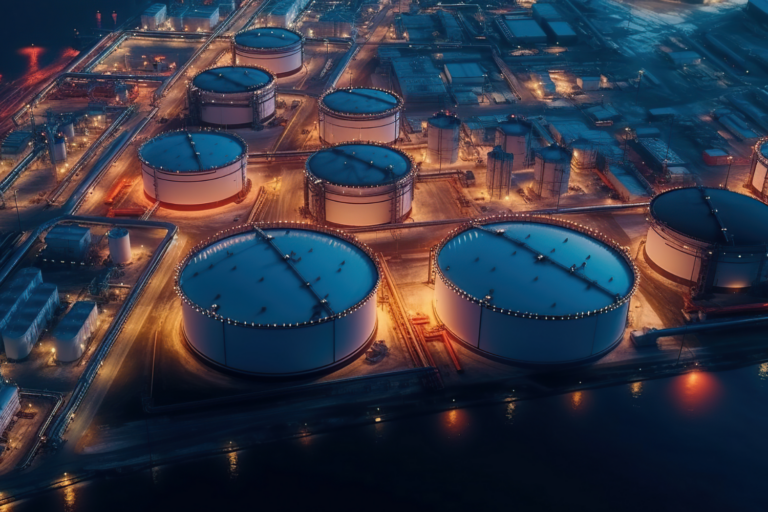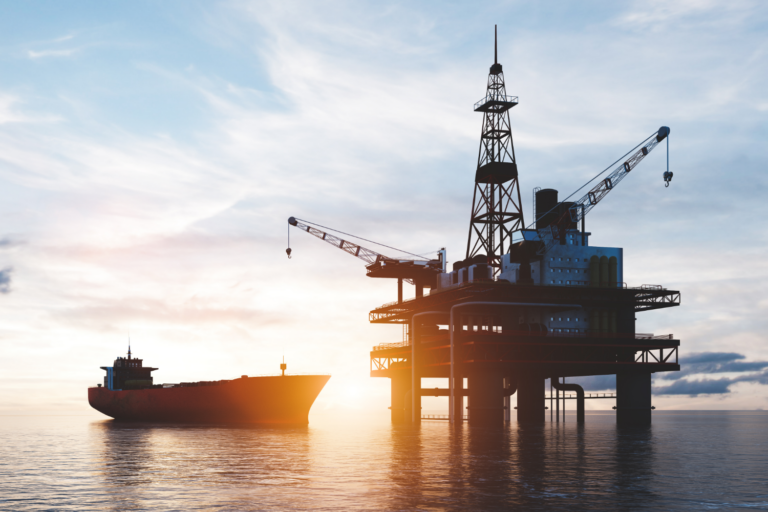 Looking to minimize your tax obligations? Need representation for the review board? Have overvalued inventory? Unhappy with your current appraisal?
SEND US A MESSAGE!