Property tax consultants offer specialized expertise to guide businesses and commercial property owners through property tax responsibilities. Their services encompass property assessment reviews, valuation analyses, and negotiation with authorities. Property tax services ensure accurate assessment, compliance, and optimization of tax obligations, helping clients efficiently manage property taxation and align with financial goals.
ITC specializes in delivering targeted property tax consulting services exclusively for the commercial and business sectors. Our comprehensive suite of offerings is tailored to meet the unique needs of commercial real estate owners and businesses.
Commercial Real Estate Consulting
One of our core sub-services is commercial real estate consulting, where we leverage our expertise to help clients optimize their property tax strategies. Our seasoned consultants conduct thorough assessments of commercial properties, meticulously analyzing market trends and property valuations. This allows us to provide insightful guidance on property tax minimization, valuation disputes, and tax planning strategies that align with our clients' business objectives. Whether navigating complex regulations, negotiating with assessors, or identifying opportunities for tax abatements, our commercial real estate consulting ensures that clients' property tax liabilities are strategically managed.
Complex Personal Property Consulting
ITC excels in complex personal property consulting, a specialized area where we assist businesses in accurately evaluating and reporting personal property assets. Our adept consultants employ cutting-edge methodologies to assess intricate personal property holdings, such as machinery, equipment, and assets, with substantial value. By providing meticulous valuations and compliance support, we enable businesses to maintain accurate records and fulfill their tax obligations efficiently.
Property Tax Compliance and Outsourcing
ITC offers property tax compliance and outsourcing services that relieve businesses of the administrative burden of property tax management. Our experts handle the intricate details of property tax filing, documentation, and compliance, ensuring businesses fully adhere to regulatory requirements. This allows clients to focus on their core operations while benefiting from the peace of mind that comes with knowing their property tax matters are in capable hands.
In essence, our team commits to exclusively serving the commercial and business sectors, positioning us as a trusted partner for property tax optimization, valuation accuracy, and compliance excellence. Our specialized sub-services, including commercial real estate consulting, complex personal property consulting, and property tax compliance and outsourcing, collectively form a powerful toolkit designed to drive success and efficiency for our clients in the dynamic realm of property taxation.
Elevate your business with Industrial Tax Consulting as your chosen partner, a decision rooted in more than just expertise—we deliver customized solutions to power your triumph. Committed unwaveringly to the energy, oil, and gas sector and beyond, our team intimately comprehends the nuances of your challenges and opportunities. Our prowess transcends standard tax services; we present a comprehensive suite of meticulously tailored solutions that harmonize seamlessly with the requisites of your industry. From strategic site selection, tax incentives, and property tax services to pollution control exemptions and obsolescence studies, our industry-centric ethos ensures your competitive advantage remains unwavering. Situated strategically within Texas' energy nexus, ITC furnishes distinctive insights and impactful results that transcend anticipation, propelling your enterprise forward in a realm marked by transformative shifts and boundless prospects.
The ITC team comprises seasoned property tax professionals with extensive experience in the commercial and business sectors. Our experts bring a wealth of knowledge in property assessment, taxation regulations, and negotiation strategies. With a track record of successfully assisting clients in optimizing property tax outcomes, the ITC team is dedicated to providing tailored solutions that ensure accurate assessments, compliance, and strategic tax management.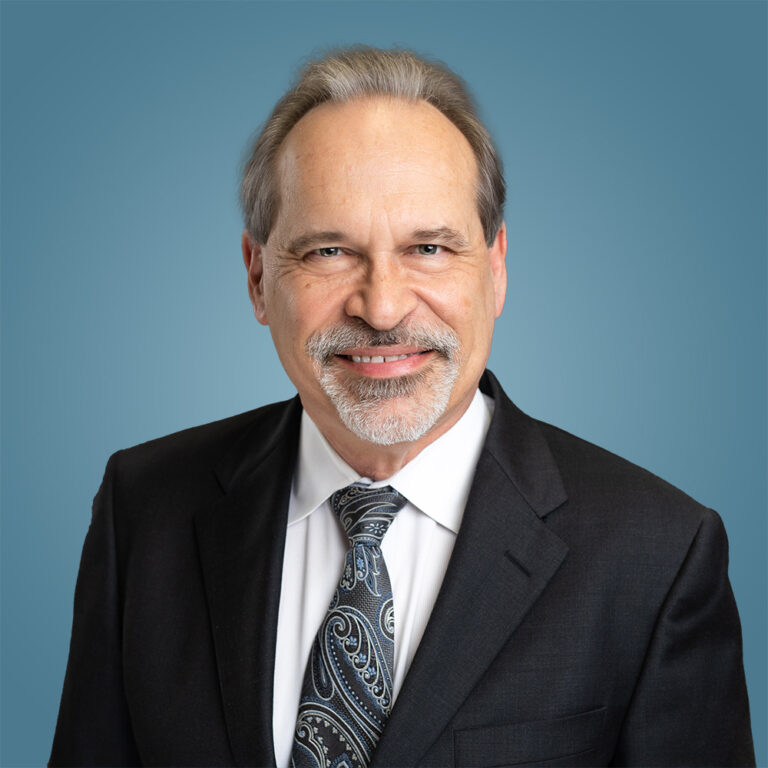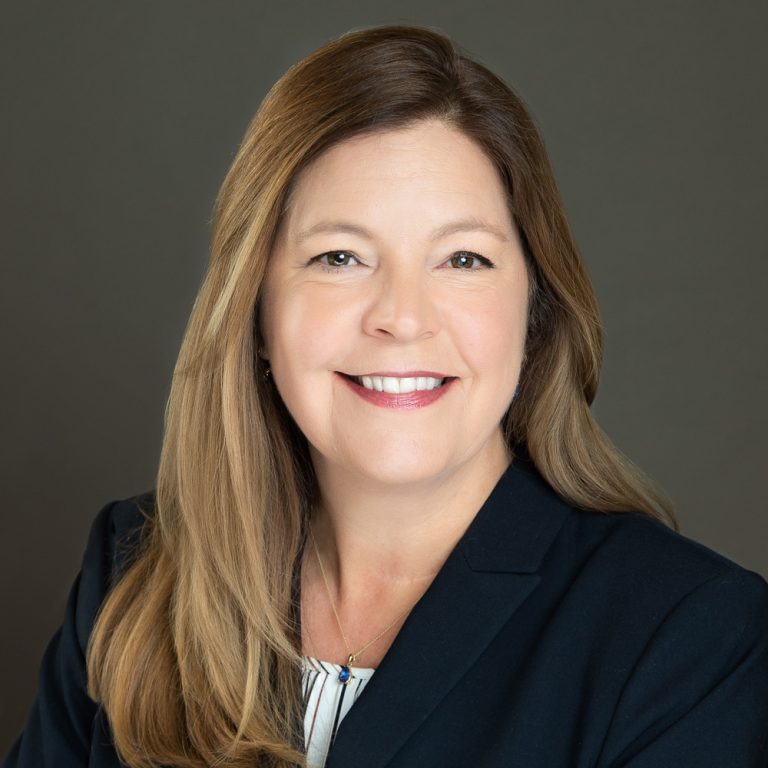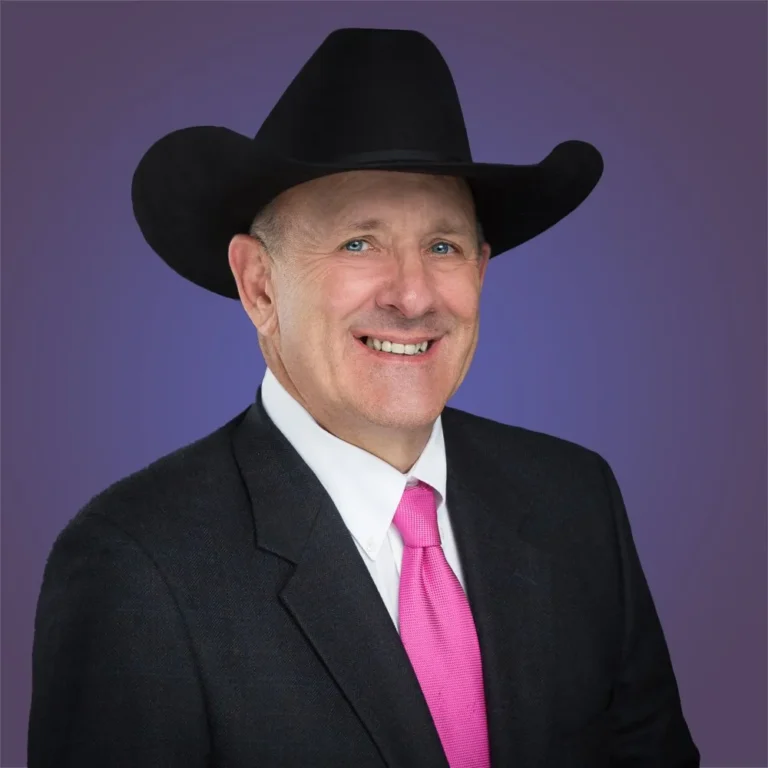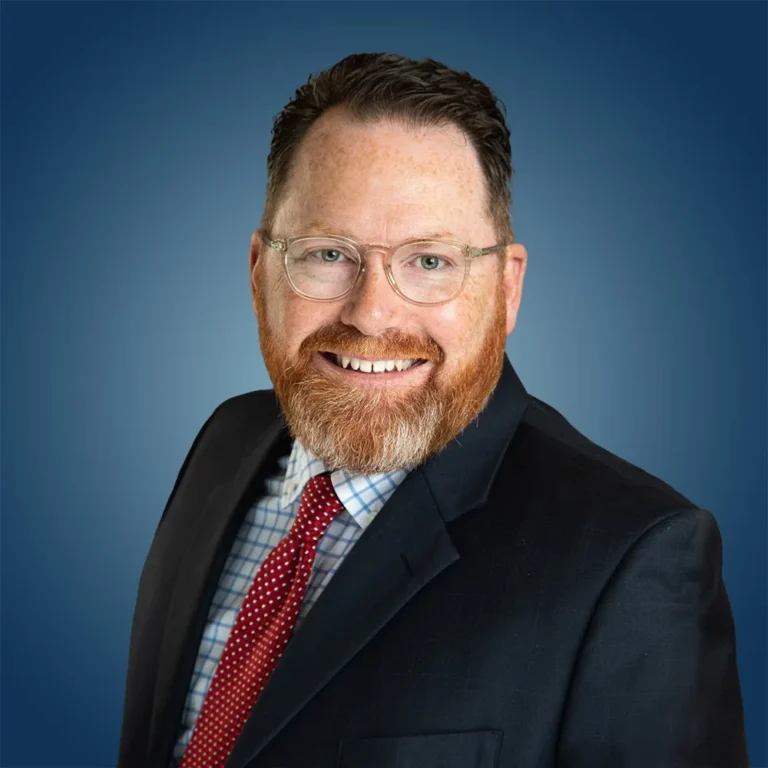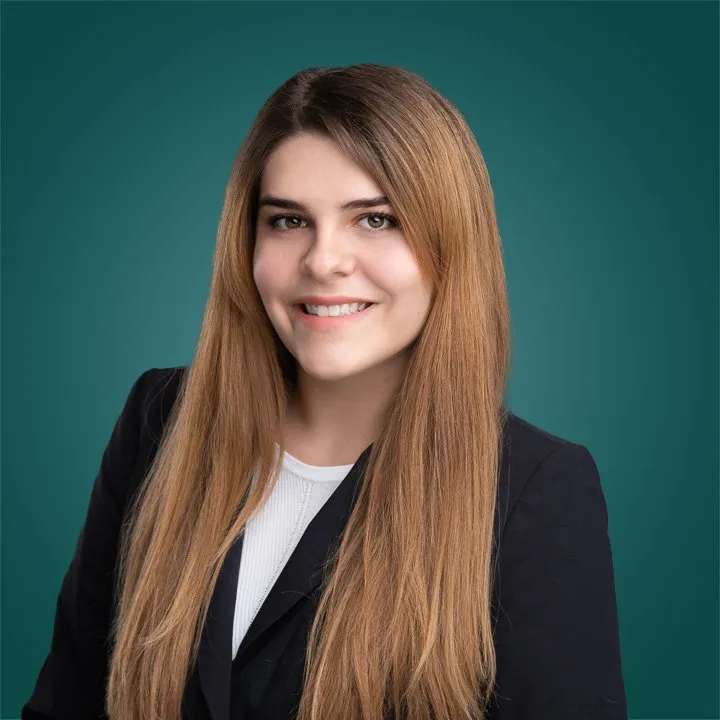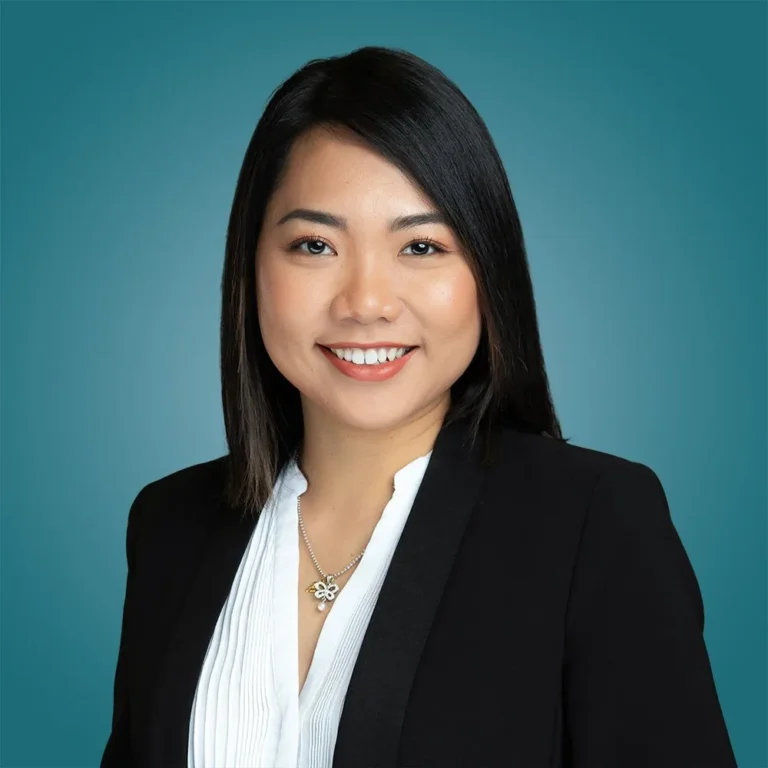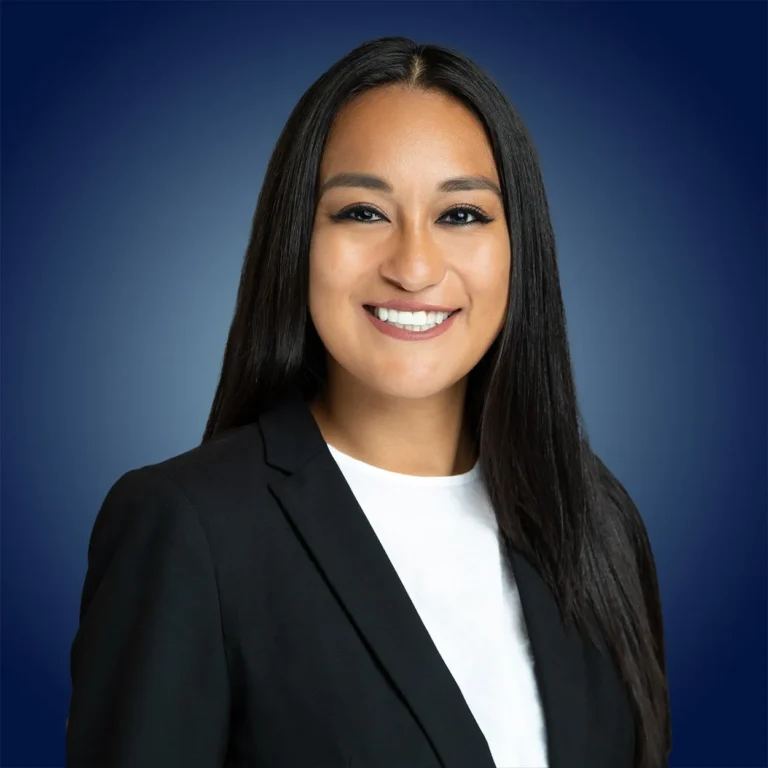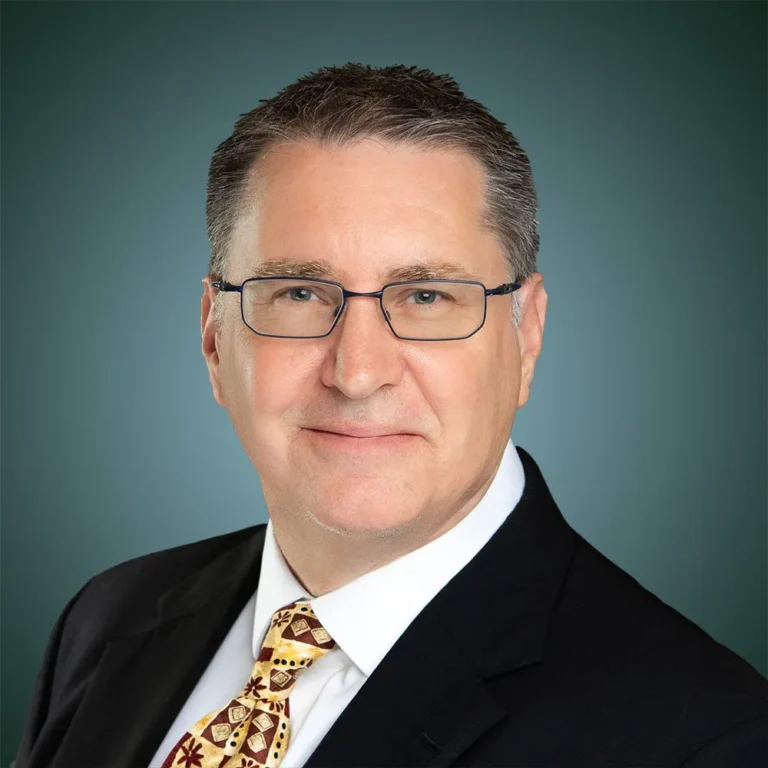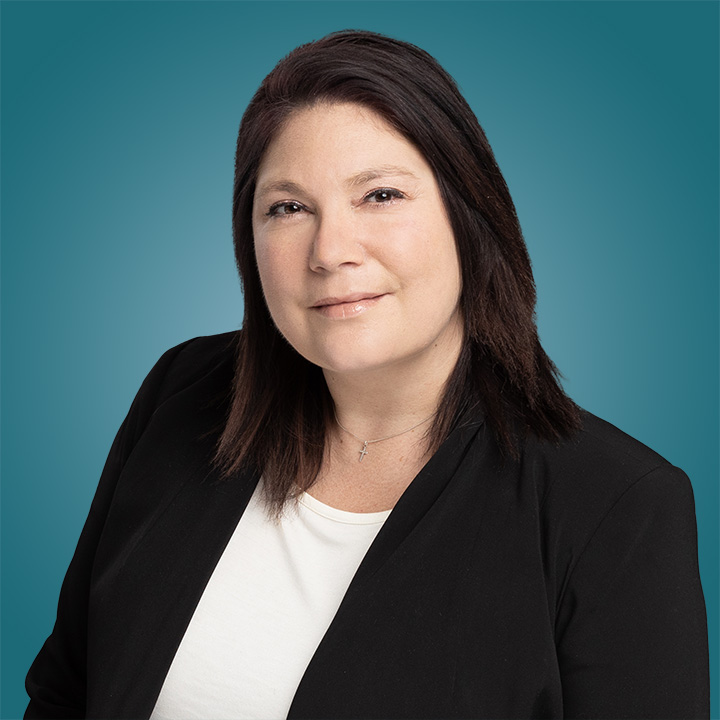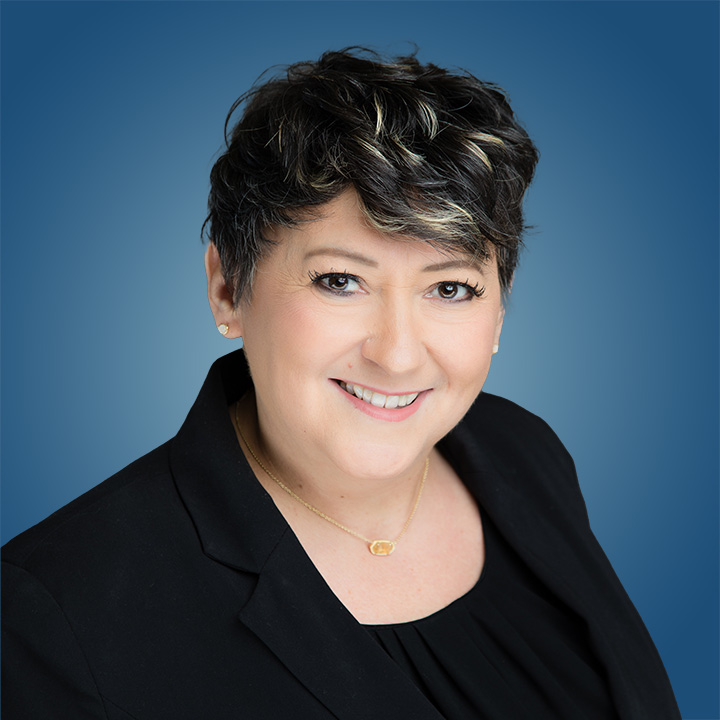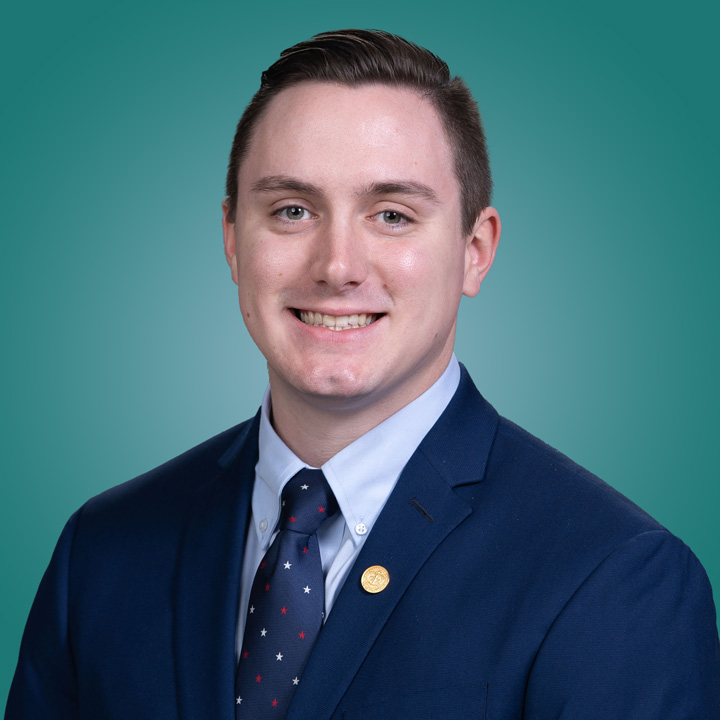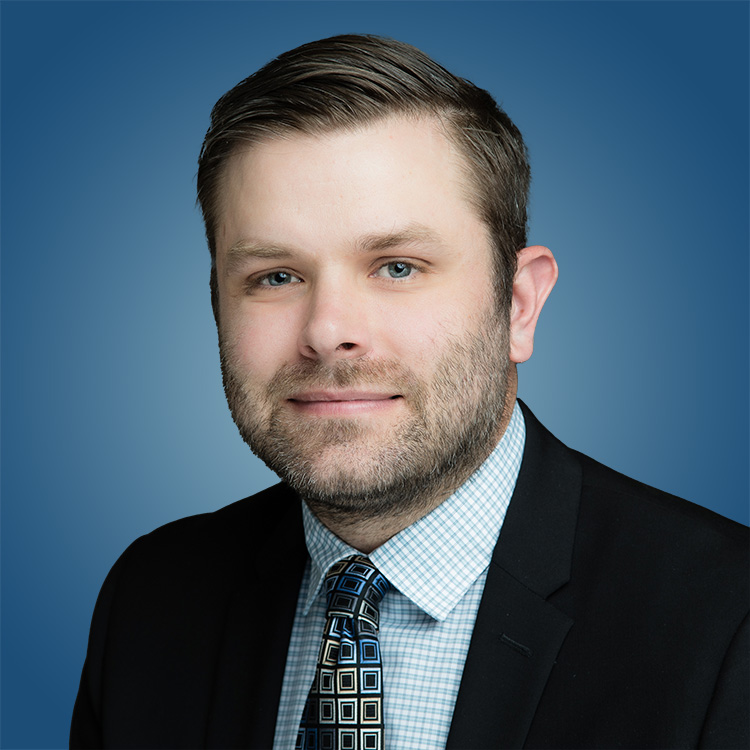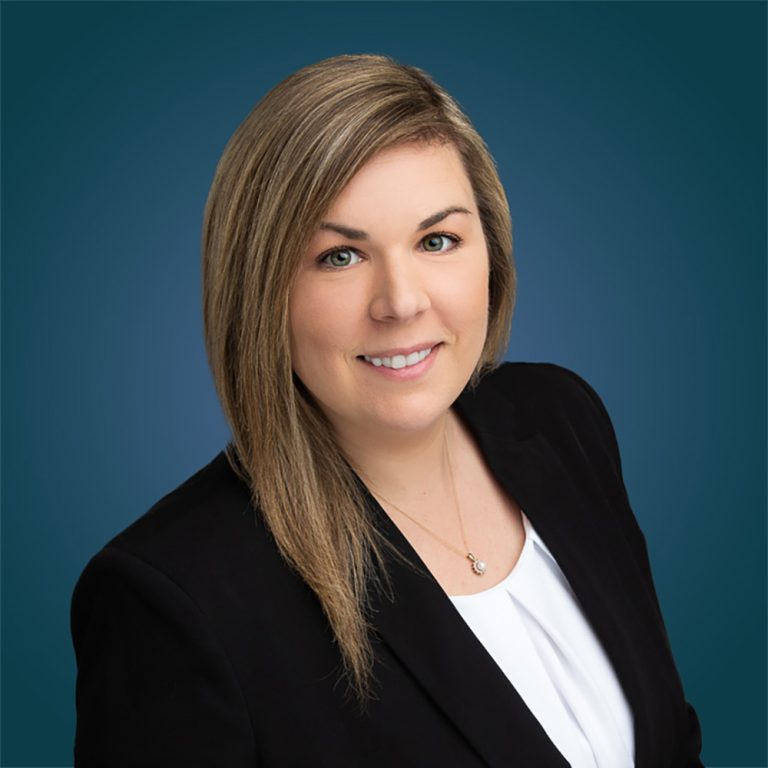 Industrial Tax Consulting is a versatile industry partner catering to a broad spectrum of sectors, including the energy, midstream, chemicals and refining, cement and mining, building products and construction, food processing, data centers and technology, steel and pipe, multifamily and retail, manufacturing or industrial, automotive, renewables, and telecommunication industries. 
Our extensive expertise is finely tailored to each industry's unique dynamics, ensuring that businesses within these domains receive specialized solutions that address their distinct challenges and opportunities. With ITC, clients across diverse industries can rely on our comprehensive knowledge, strategic insights, and unwavering commitment to optimize tax benefits and enhance overall financial performance.
Looking to minimize your tax obligations? Need representation for the review board? Have overvalued inventory? Unhappy with your current appraisal?
SEND US A MESSAGE!