Maximize Value with Innovative Upstream Solutions
At ITC, we recognize the distinctive nature of each upstream asset, requiring a tailored approach to unlock its maximum potential. Our team of experts is committed to offering you an exceptional understanding of the market and regulatory conditions in various regions. With our all-encompassing perspective, we uncover risks, reveal hidden opportunities, and enhance profitability. When you choose ITC, you're selecting a partner dedicated to optimizing cash flow, delivering substantial value to your bottom line, and allowing you to concentrate on your core business. Embrace the ITC advantage and let our expertise guide you toward greater financial success in the dynamic upstream sector.
Utilizing our profound knowledge of the ever-evolving upstream industry, we have gained a deep understanding of its distinctive challenges and potential advantages. Our team of experts adopts a holistic methodology when it comes to property tax assessment and valuation, guaranteeing precision and enhancement. At ITC, we adeptly handle the intricacies of upstream assets, revealing concealed value and mitigating risks.
Obsolescence Studies
We have an in-depth grasp of the lifecycle and the ever-evolving technologies associated with your upstream assets. At ITC, we perform comprehensive assessments to identify and measure equipment obsolescence, guaranteeing accurate property valuation and maximizing tax benefits. In an environment where technology progresses swiftly, teaming up with ITC ensures that asset valuations remain precise and aligned with the present market conditions.
We grasp the complexities of your assets, equipment, and operational processes within the upstream sector. ITC offers a detailed evaluation and appraisal of your business personal property, guaranteeing precise tax assessments and improved financial results. Whether it's compressors or storage tanks, we adeptly manage the intricacies of upstream assets to unearth value and streamline tax responsibilities.
Acknowledging the wide array of assets present in the upstream sector, spanning from pipelines to terminals, we provide an all-encompassing approach that considers every aspect of your enterprise. When you choose to collaborate with ITC, you're enlisting a strategic partner dedicated to providing accurate valuations that empower informed financial choices and enhance your position within the upstream industry.
We provide dedicated site selection and tax incentives services specifically designed for the ever-changing upstream industry. Leveraging our industry-specific expertise, we steer your site selection process, pinpointing ideal locations that harmonize with tax incentives, regulatory factors, and infrastructure accessibility.
We have extensive expertise in navigating the complexities of sales and use tax compliance within the upstream industry, ensuring that your operations align with continually evolving tax regulations. Whether you are dealing with equipment acquisitions, project expansions, or supply chain management, our guidance is geared toward reducing tax obligations and enhancing operational efficiency.
Our team of specialists is dedicated to recognizing and making the most of relevant pollution control exemptions and other tax incentives within the upstream industry. By ensuring that your operations harmonize with environmental responsibility while reducing tax obligations, we assist you in finding the optimal equilibrium between ethical stewardship and financial profitability.
If you have any questions regarding our services, please fill out this form, and we'll reach out to you as soon as possible to schedule a free consultation.
Our profound knowledge of the upstream sector, coupled with our specialized emphasis on upstream operations, positions us to lead your business toward unparalleled efficiency and profitability. We deliver custom solutions that simplify procedures, cut expenses, and ensure compliance in this intricate domain. Leveraging our strategic presence at the epicenter of the upstream industry, we offer insights that fuel innovation and prosperity.
Other Industries We Serve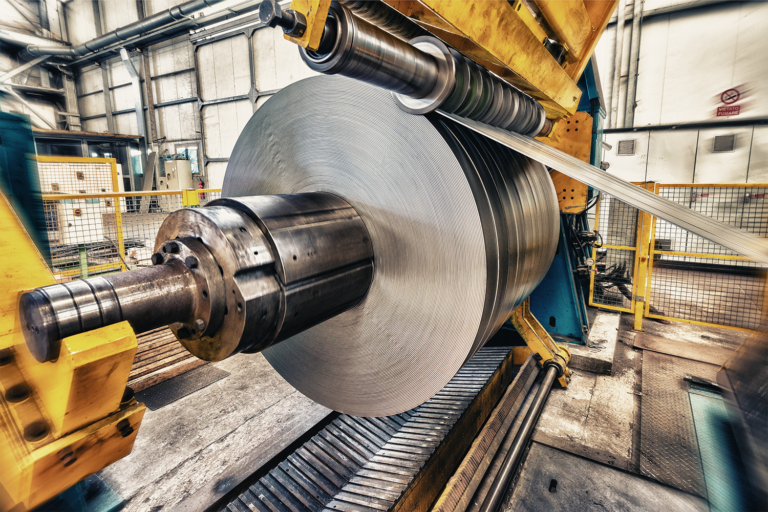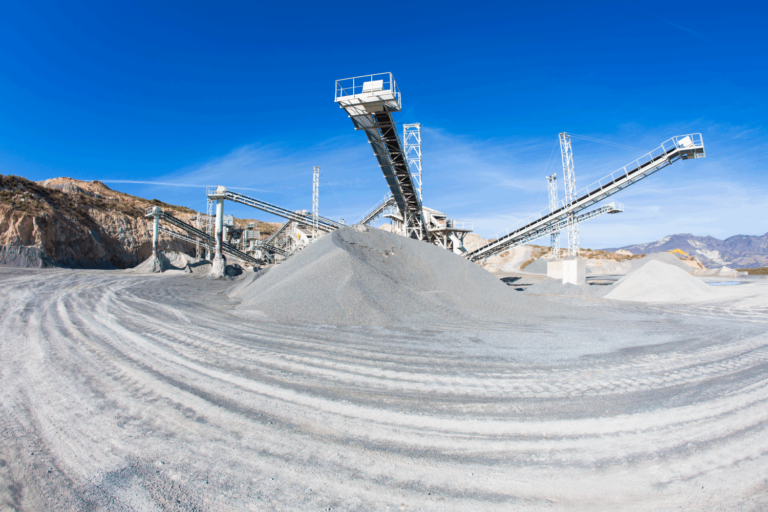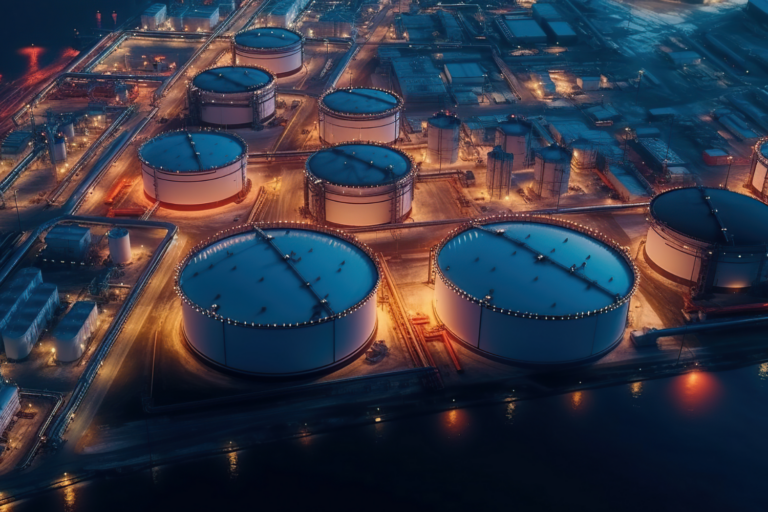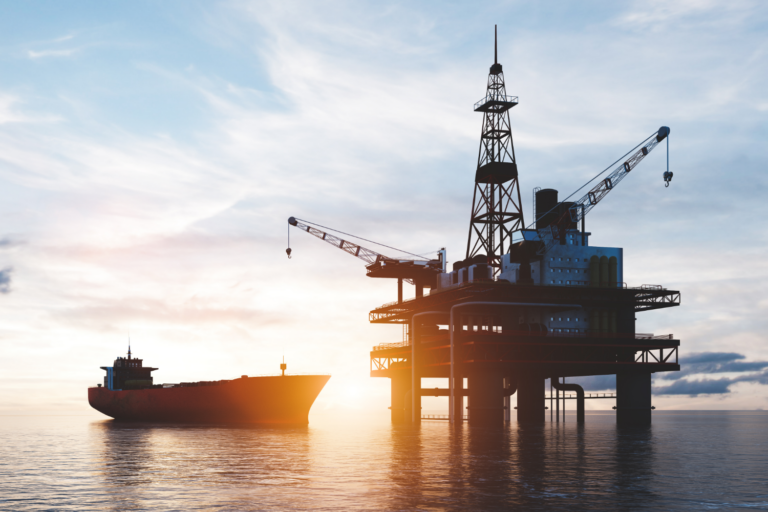 Looking to minimize your tax obligations? Need representation for the review board? Have overvalued inventory? Unhappy with your current appraisal?
SEND US A MESSAGE!