Pollution Control and Other Exemptions
Our comprehensive pollution control exemption in Texas services are designed to guide businesses through the intricacies of environmental regulations and help you achieve compliance with the state's pollution control exemption provisions. Tailored specifically for Texas enterprises, our services involve strategically evaluating your operations and pinpointing eligible pollution control measures that qualify for tax exemptions.
Whether you're enhancing equipment for reduced emissions, implementing advanced waste management systems, or adopting energy-efficient technologies, our team at ITC is here to shepherd you through the process. Not only do we ensure you meet regulatory demands, but we also unlock potential cost savings. By harnessing the expertise of our team, your business gains the tools to proactively mitigate its environmental impact, trim operational costs, and contribute to a cleaner, more sustainable future, all while fully complying with the state's rigorous pollution control standards.
Services for Pollution Control Exemption in Texas
Venturing into the crossroads of environmental stewardship and operational efficiency, we offer a comprehensive suite of services encompassing pollution control exemptions and incentives—an avenue that underscores your dedication to ecological well-being while also opening doors to financial optimization. Our pollution control exemption services delve deep into compliance intricacies while shedding light on the potential benefits that await.


Pollution Control Exemptions and Compliance
Achieving and maintaining compliance with pollution control exemptions is a multifaceted endeavor that demands a keen understanding of regulatory intricacies. Our team of experts diligently navigates the labyrinthine landscape of environmental laws in Texas, ensuring that your business aligns with the prescribed criteria for qualifying exemptions. We collaborate closely with you to identify eligible pollution control measures, guiding you through the application process precisely and ensuring all necessary documentation is in place. By partnering with us, your enterprise gains a steadfast ally in its pursuit of adherence, assuring that your ecological efforts are impactful and compliant.
Exploring Diverse Exemptions
While pollution control exemptions are prominent in our suite of services, we also extend our expertise to encompass a broader spectrum of exemptions that can fuel your business growth. Whether it's agricultural, industrial, or manufacturing exemptions, our seasoned professionals possess the acumen to ascertain the viability of these incentives for your unique operations. By shedding light on available exemptions and elucidating the qualification criteria, we empower you to make informed decisions that could significantly impact your bottom line.
The Process Unveiled
Encompassing meticulous evaluation and strategic implementation, the process of pollution control exemption and compliance unfurls in several key stages. First, our experts comprehensively analyze your operational processes and systems, pinpointing potential areas where pollution control measures can be integrated. Following this, we meticulously assess the applicability of various exemptions, ensuring that they align with your business goals and regulatory requirements. Once suitable exemptions are identified, we guide you through the application process, providing invaluable insights into assembling documentation and meeting deadlines. Throughout the journey, our collaboration culminates in a comprehensive strategy that ensures compliance and maximizes the financial advantages stemming from these exemptions.
Choose Industrial Tax Consulting as your trusted partner for pollution control exemptions and other specialized services, where we offer tailored solutions to amplify your success. With a steadfast commitment to the energy, oil, and gas sector and beyond, our team's profound familiarity with your distinct challenges sets us apart. Beyond conventional tax services, our comprehensive suite of solutions, from strategic site selection to customized incentives, obsolescence studies, and pollution control exemptions, ensures your competitive advantage. Situated strategically at Texas' energy epicenter, ITC provides unique insights and outcomes, exceeding expectations and propelling your business forward amidst transformative opportunities.
The ITC team comprises adept property tax professionals specializing in pollution control and other exemptions within the commercial and business sectors. Drawing upon a deep reservoir of expertise in property assessment, taxation regulations, and negotiation techniques, our professionals have consistently guided clients toward optimal property tax results. Committed to delivering customized strategies, the ITC team focuses on securing accurate assessments, facilitating compliance, and implementing strategic tax management, particularly in pollution control and other eligible exemptions.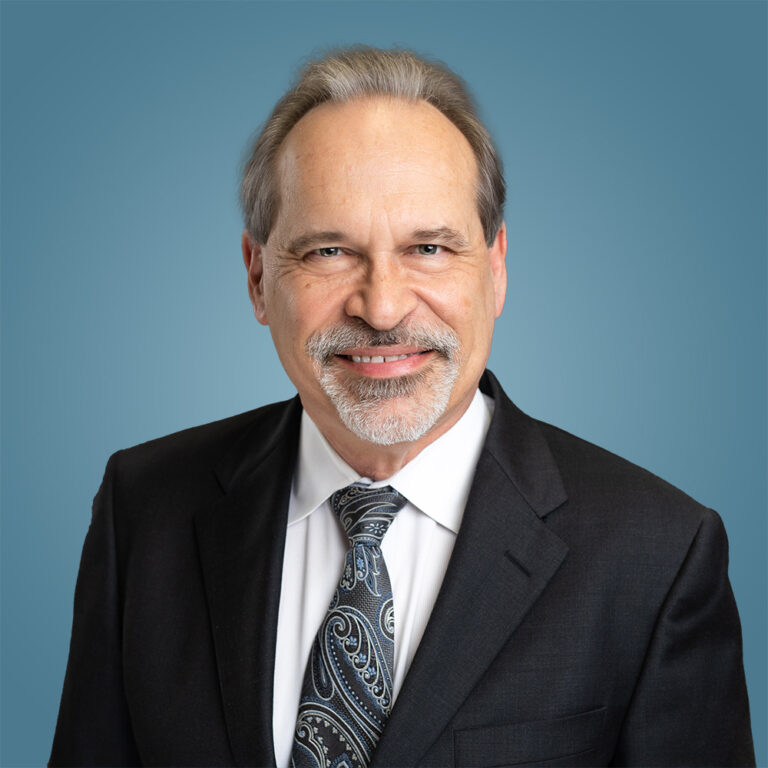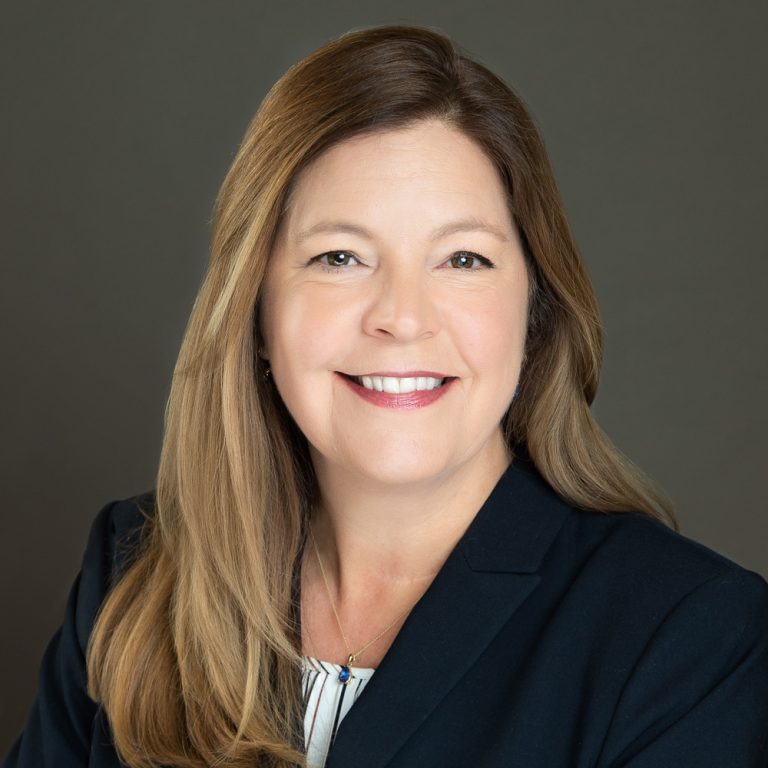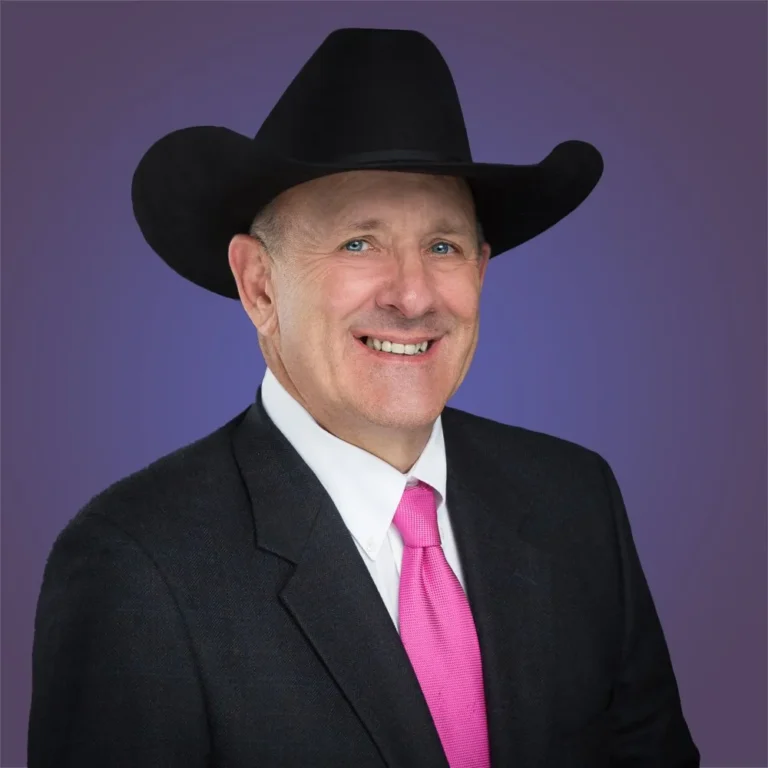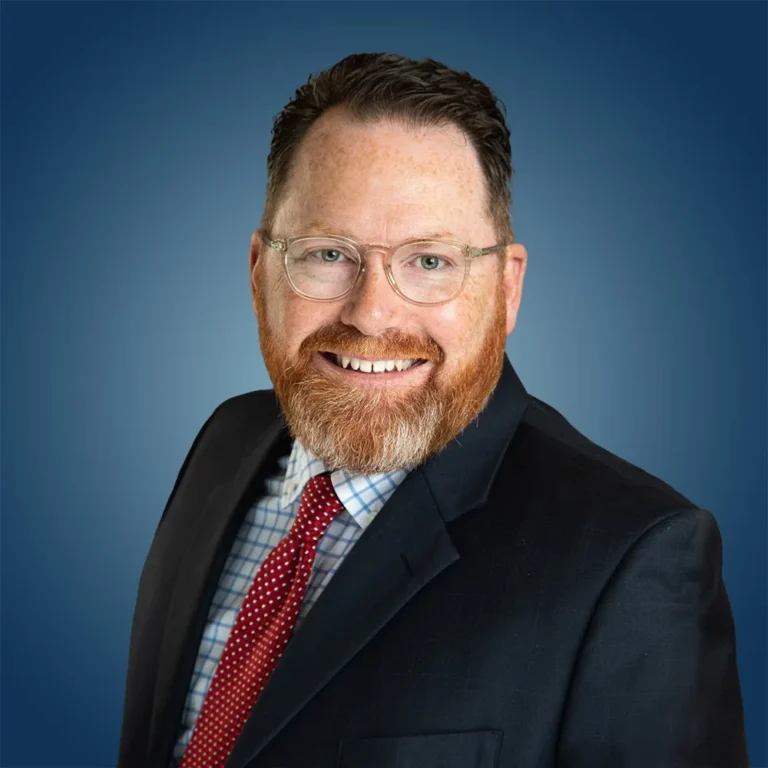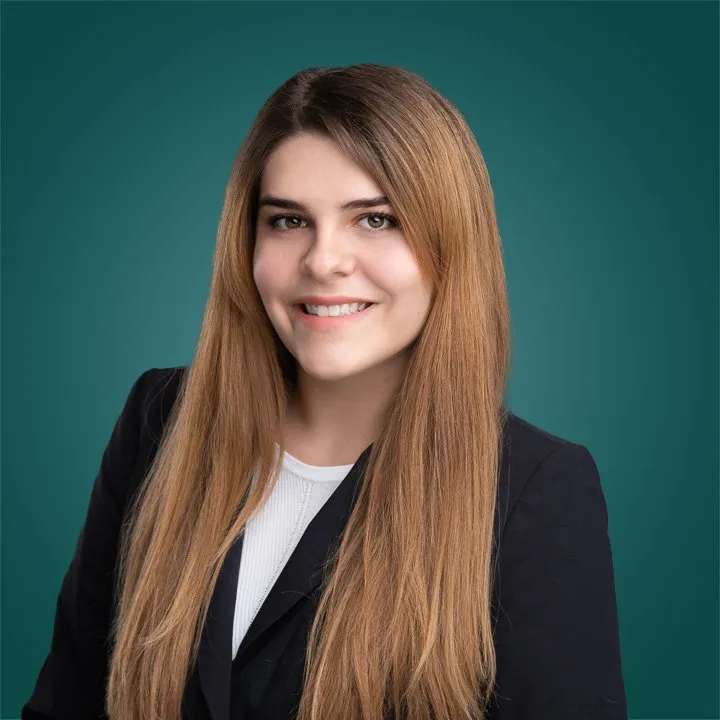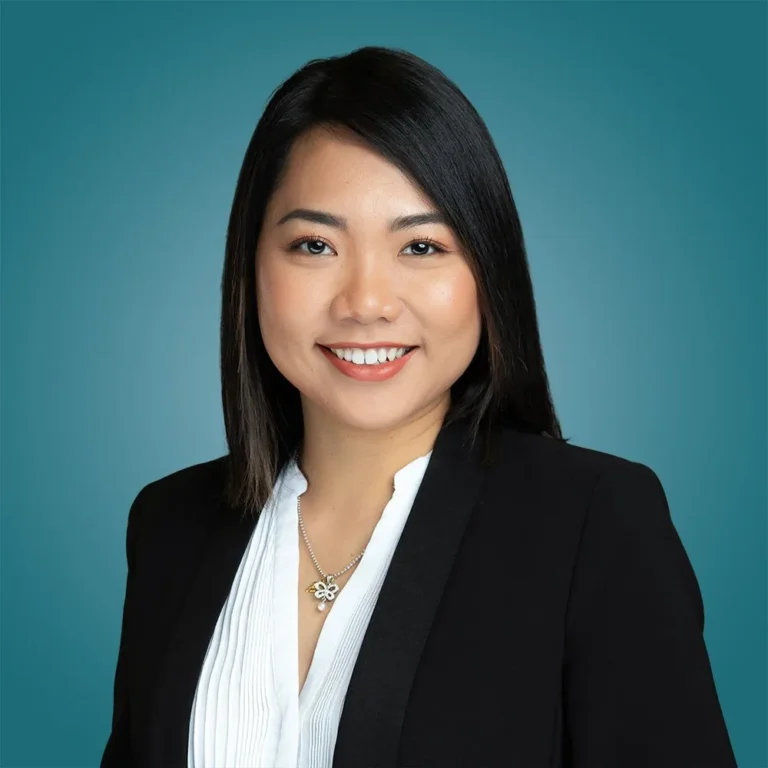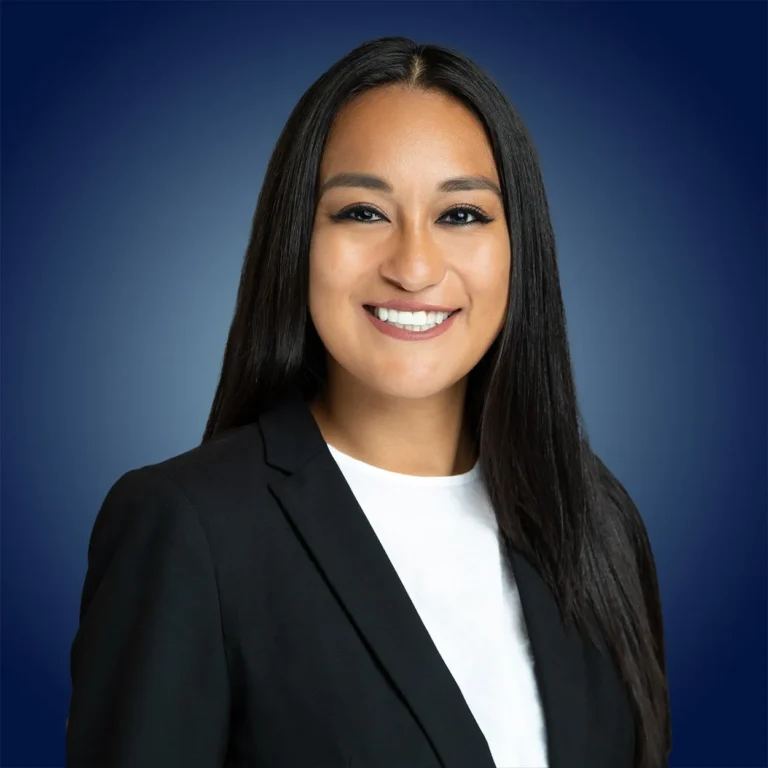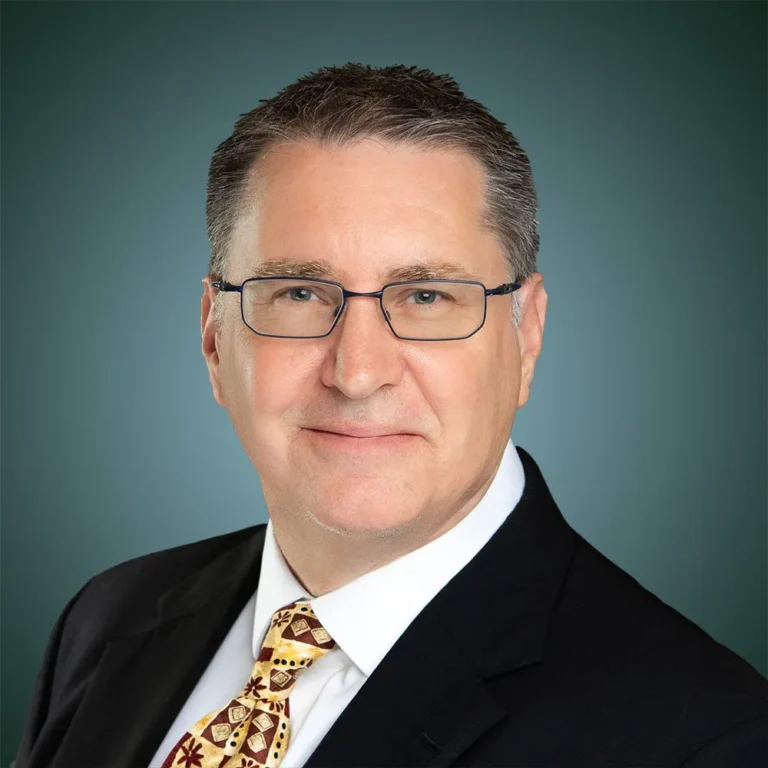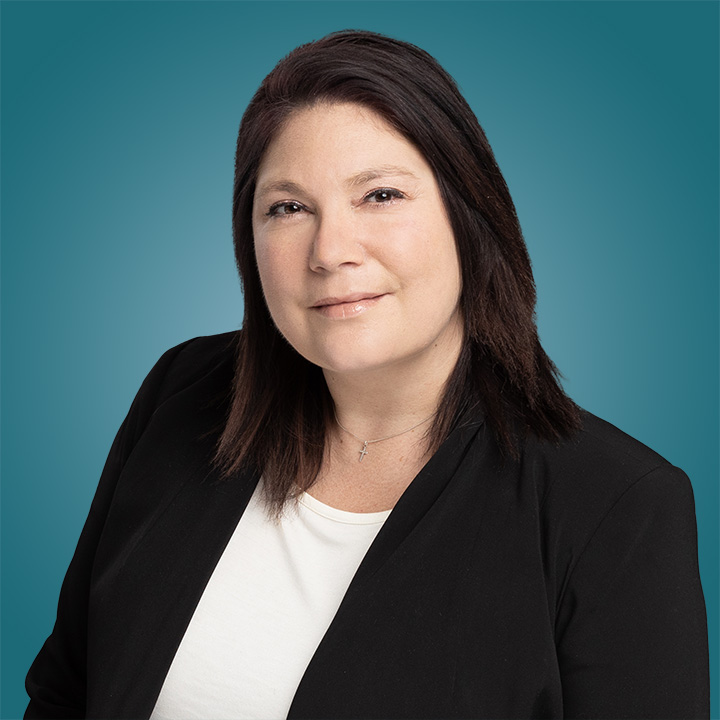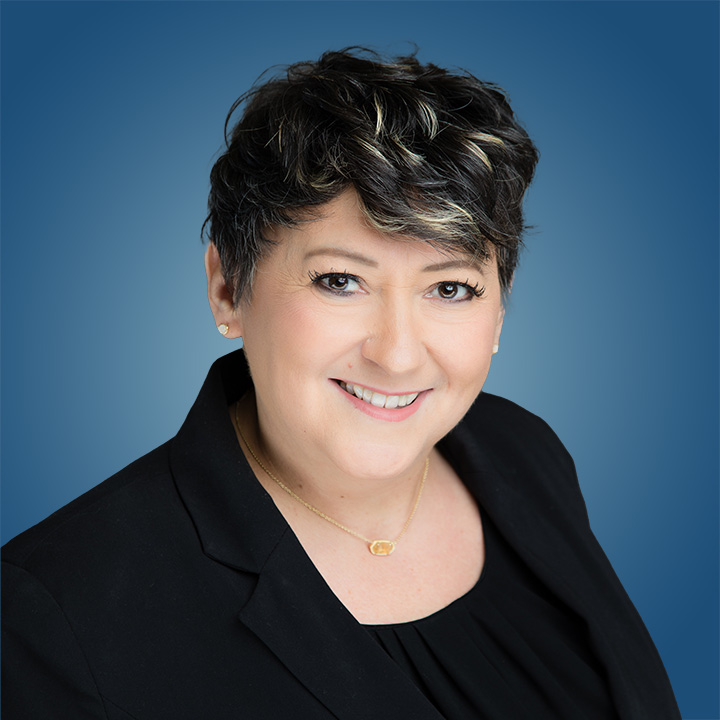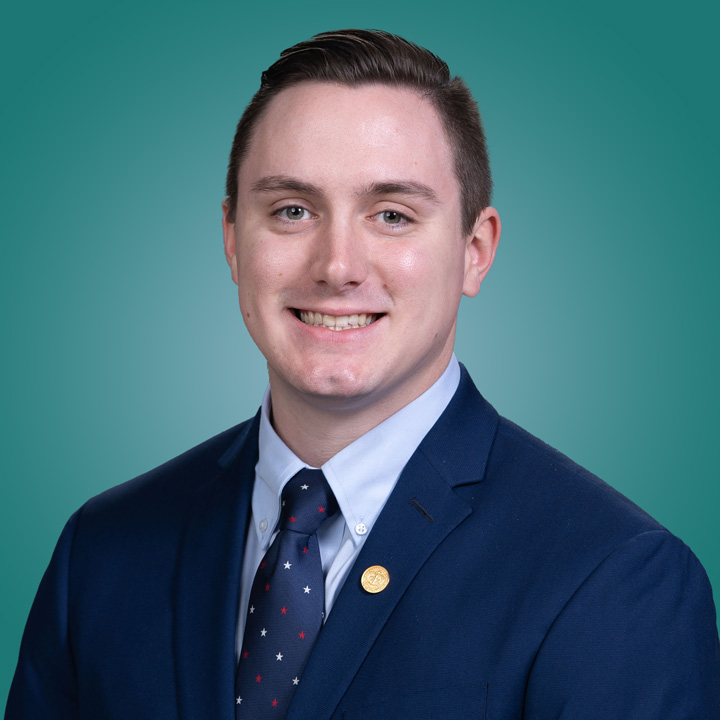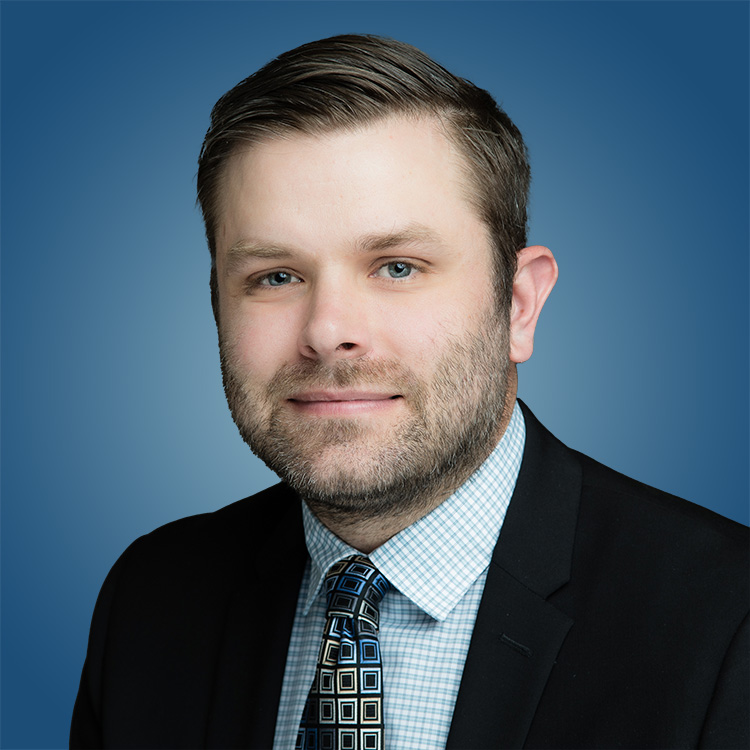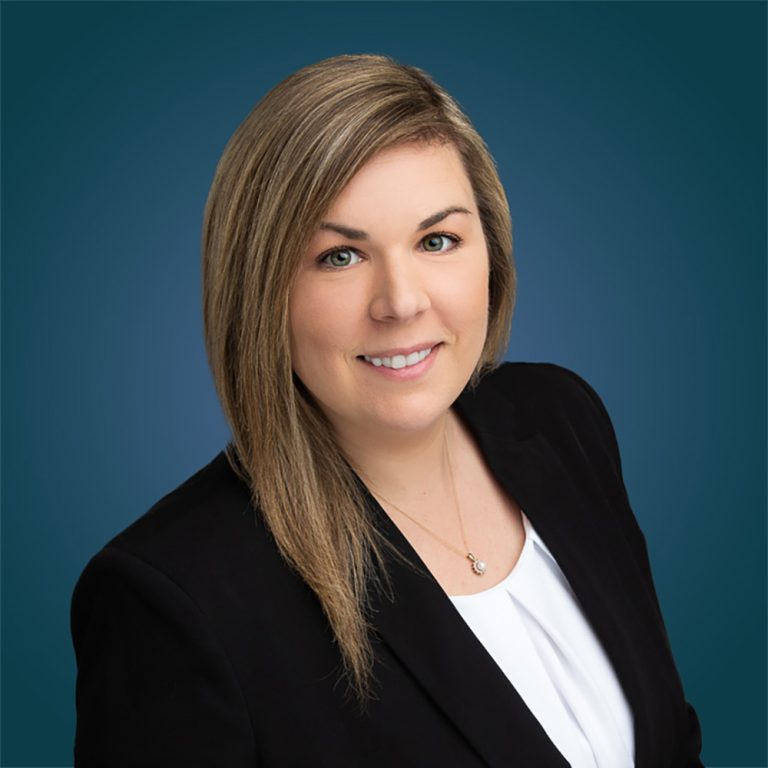 Industrial Tax Consulting is a versatile industry partner catering to a broad spectrum of sectors, including the energy, midstream, chemicals and refining, cement and mining, building products and construction, food processing, data centers and technology, steel and pipe, multifamily and retail, manufacturing or industrial, automotive, renewables, and telecommunication industries. 
Our extensive expertise is finely tailored to each industry's unique dynamics, ensuring that businesses within these domains receive specialized solutions that address their distinct challenges and opportunities. With ITC, clients across diverse industries can rely on our comprehensive knowledge, strategic insights, and unwavering commitment to optimize tax benefits and enhance overall financial performance.
Looking to minimize your tax obligations? Need representation for the review board? Have overvalued inventory? Unhappy with your current appraisal?
SEND US A MESSAGE!